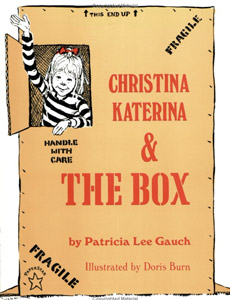 Christina Katerina would no doubt approve of the thoughtful and considerate analysis that Build Blog applies to the work of her fellow cardboard architects.
Cardboard fort architecture remains an underdog of the design world and its high-time we gave kudos to the fundamental DNA that helped us get where we are today. Join us as we take a critical analysis of the architecture, methods and design philosophies of discarded appliance box re-appropriation.
They are generous in their praise, but also not afraid to offer judgement when it's warranted. These are serious designers after all.
05. While overtly simple at first glance, we admire the "signage as architecture" idea and praise the concept of human interaction with the architecture itself. We also respect the ratio of occupants per square footage and penalize the project only for its lack of observing the manufacturers recommended orientation of install. Grade: A-
Build Blog - Cardboard Fort Architecture: A Critical Analysis Part 1
Build Blog - Cardboard Fort Architecture: A Critical Analysis Part 2
Build Blog - Cardboard Fort Architecture: A Critical Analysis Part 3
via
@Marilyn_Res